COMMUNICATING WITH THE LOST
Discipling the New Believer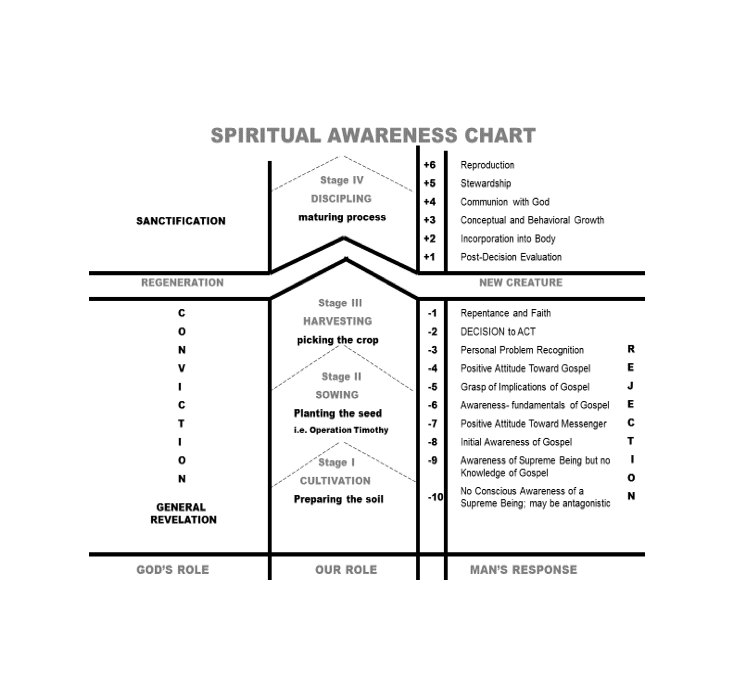 Question(s):
Are you willing to meet with anyone who is ready for a formal discipling relationship, why or why not?
Questions:
How would you verbalize the cost and value of the process described in the key points below?
Jesus lives in us
we become like Him
get into the middle of people's lives to actually know them
speak into people's lives because you have invested in them
create space for people in your life

work place and neighborhood are your mission field
presenting Jesus in this pluralistic society
speak the language of culture
answer the questions of culture
2 Timothy 2:2 New International Version (NIV)
2 And the things you have heard me say in the presence of many witnesses entrust to reliable people who will also be qualified to teach others.
Questions:
Have you prepared yourself to disciple another by being discipled one on one by another person?
Are you willing to make space in your life for another person and love them like Jesus loves you and what will that cost you?